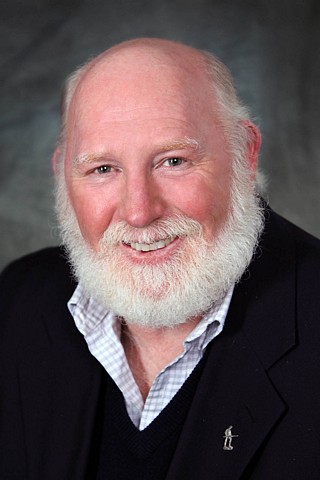 Jack Cunha
Referral Associate Lexington Office
617-872-3376
781-861-7504

About Jack
Jack Cunha, a life long resident of Lexington, prides himself on his expertise and knowledge of the town. A member of the Lexington Minute Men for twenty-two years as well as a town meeting member active in civic organizations, Jack values community involvement and brings that dedication for skilled service to his real estate profession. An agent since 1985, Jack enjoys the lifetime partnerships he has created through his accomplishments of working with buyers and sellers in achieving homeownership.
A veteran of the United States Air Force and a successful business owner working in the community, Jack brings to his customers and clients a caring attitude and the guarantee of personalized service tailored to their individual needs. His work ethic and accomplishments are above the average Realtor. They come from his love for both the real estate profession and the community in which he lives and works. His motto is "knowledge is key, experience becomes knowledge, and integrity brings success."

Should you be interested in a home listed on this site (www.Hammondre.com) or have real estate needs, you are invited to call or to email Jack.